Cobuild wash basins in Damaturu,Yobe,Nigeria
Designed by INTERSTATE ARCHITECTS LTD, The mandate of the Central Bank of Nigeria(CBN) is derived from the 1958 Act of parliament. CBN has over the years performed some major developmental functions, focused on the key sectors of the Nigerian economy and carried by various departments.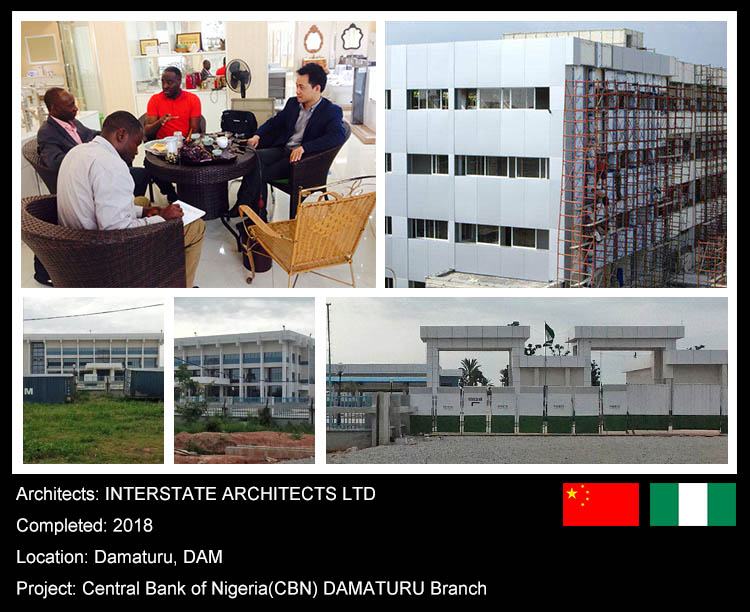 The CBN have branches all over the country and the one in Damaturu is under construction, it will be completed at the end of 2018 by the grace of god. The new extension to the Damaturu town on CBN reflects the building with a brick alucobond in white and ocean blue,embodies a radical reinterpretation of the familiar material and thereby adds a unique and contemporary ornaments to its famous site.
Cooperative products: COBUILD wash basins and stand alone toilet bowels , conceal insulation cistern, alcove urinal, built-in shower, shower screen, basin tap, kitchen faucet.