Kobia Solid Corian Stone bathtub & Cobuild Ceramic Products in Chicago 

Loomis Apartments
This project is under construction and consists of eight 5-story luxury townhomes and 2 commercial spaces.
Each home is over 6,000 sq ft including rooftop deck and garage.  It also has 5 br , 5 bath, 2 powder rooms, 2 -3 car garage, private elevator, and roof decks.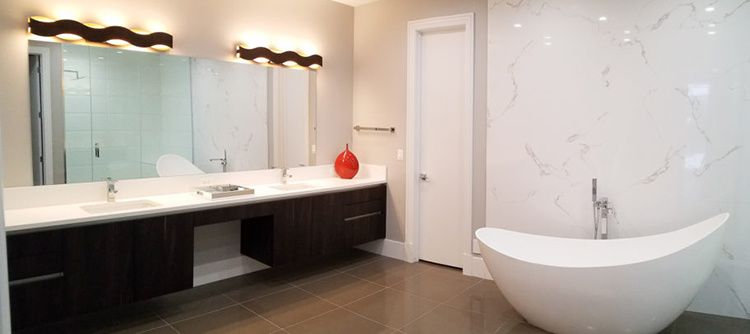 Interiors nowadays function as apartments and offices. Loomis apartments offer various living forms, ranging from 3-room-maisonette-apartments; the neighborhood is the city's hottest center with shopping malls and world-class restaurants.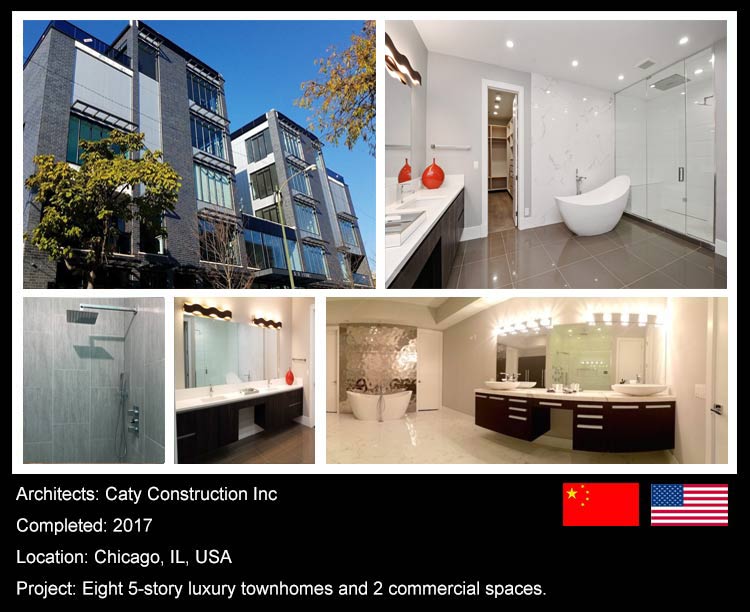 Apartments are equipped with KOBIA pro solid corian stone moon shape soaking bathtub and matched sinks, the public facilities with COBUILD washbasins and wall hung toilets , conceal insulation cistern, alcove bathtub, built-in shower, basin tap, kitchen faucet.
By adjoining the shield postmodern structural accents were added to the Loomis and the usable living space was extended.