Eline, our customer who's from Belgium sent us an inquiry on 26th Jan,2019. Through email communication, we learned that she doesn't understand English. In order to let her know more about our jacuzzi baby bathtub's detail, we use practical translation tools,  and fortunately this problem was quickly solved.
Eline was plans to open a baby spa center in April and wants 2 jacuzzi baby bathtub for test. She was interested in some of our designs and asked us for some advice. Depend on our experience in this area, we recommended the most popular model k-531 and k-531B for her. Finally,choose the double tempered glass jacuzzi baby bathtub, because she can put a mirror on the wall, then she can watch the baby's everything under water.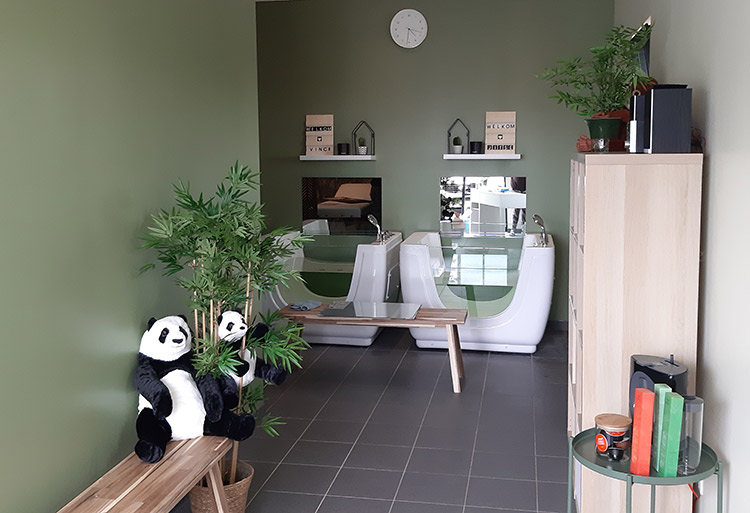 The jacuzzi baby bathtub arrived her address in a month later, she was happy with the tub and sent me her spa shop pictures in the first time, we can saw a very nice with exquisite decoration. Really thanks for her feedback, trust and support.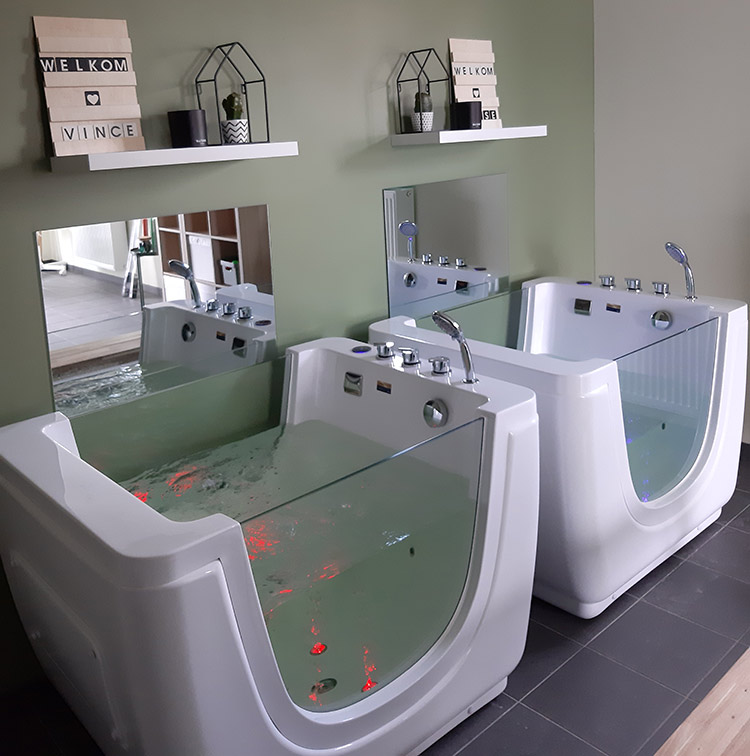 The spa tubs arrived her address in this month, she sent me her spa shop pictures for the first time,very nice with exquisite decoration,really thanks for her feedback,trust and support.