Spa Like Bathroom — not Just for Luxury Hotels
Guests staying in your hotel are often far from home, and all of the comforts. The bathroom is an often overlooked space of the hospitality industry. It's equipped with necessities, stocked with supplies and given mild attention in terms of decor. Unless you were visiting a luxury hotel – one of the ritzy high-end venues that people dream of being married in – this bathroom setup was the staple. Jacuzzi tub and luxury products were reserved for the posh venues. In recent years, that's all begun to change. Luxurious, spa-like bathrooms are becoming the new normal for mid-level to luxury-level hotels.
It's not surprising that this fad is catching on. It's a great alternative for hotels that don't have an in-house spa. All that's required is a few product upgrades, and wham, just like that you've elevated your guest experience toward the realm of luxury. Just think about how many guests will appreciate spa-like features right in their room. After a long day of travel, when the body is achy and you're far from home, all you want is a bit of relaxation. A spa bathroom is just what the doctor ordered.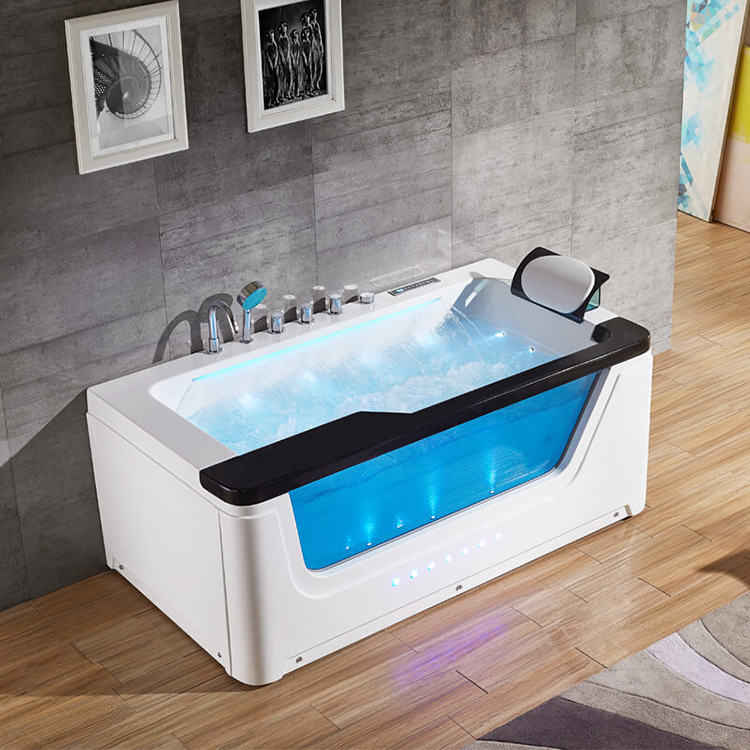 Here are a few tips to help make your bathrooms more luxurious.
1.Start with a Good Tub
If you're currently working with a shower tub combo but have the space to do separates, it is worth considering. A bathtub is the prominent feature in a bathroom and a nice one whispers "luxury." It doesn't have to be a high-tech, top of the line Jacuzzi tub, even just one that is a bit over sized with a sloping back will do the trick. If you can't make the tub happen, then upgrade your shower head. A waterfall shower or massage feature will put a smile on guests' faces.
2.Swaddle Your Guests in Plush Fabrics
After enjoying all of the lovely amenities of their personal spa bathroom, guests want to wrap themselves in something soft and snugly. Plush towels and bathrobes are like the cherry on top.
3.Pleasing Products
that go along with it. Make them feel like they're not settling for second best while on the road by stocking products that feel luxurious.
4.Keep it Organized
Far too often, bath amenities are cluttering the counters, or lined up on the edge of the tub, waiting to be tripped over. A simple caddy fixes that problem, and looks nice.
If you're unsure about the scale of your upgrades, start slow. Revamp the bathrooms in suites, if nothing else. A fair cross-section of guests will likely be willing to spend a bit more to receive a luxurious personal spa. You can rest easy knowing that they'll check out feeling rejuvenated and happy. After all, a happy guest is a repeat guest.