You will be so lucky if someone trust you so much in the World.
Alissa is from Australia, she's a very kind and successful women. She sent us an inquiry after visiting our office website www.kobiabath.com. By contact, we learned that Alissa need to purchase mixer faucet for her 6 luxury modern houses and planned to visit our showroom in China, so we sent her the location. Two Week later, we meet her with her husband Philip in our showroom .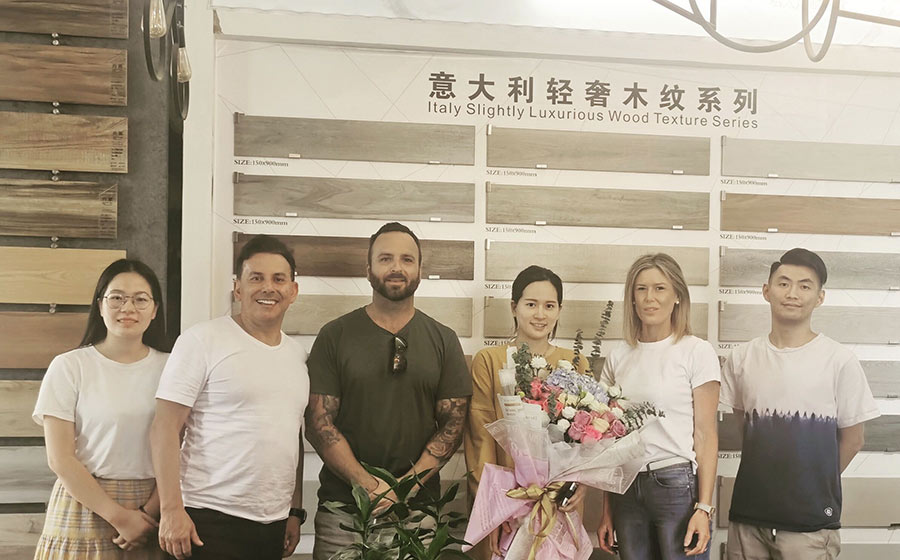 Alissa was very interested in our mixer faucet designs, but in the same times, she had a budget problem on that order and her husband also talking to other supplier. It's really hard at that time, but she insist on choosing kobia's faucet mixer as we are a professional leading mixer faucet manufacturer, our mixer faucet have certificate like watermark, cUPC, and our service maked here very satisfied. Whatever what happen, Alissa will be always there and said,"I have full trust in you", she always trust our ability to do well, we were so touched.

We talked about the mixer faucet all the time very carefully. finally, Alissa bought a lot products from us, like basin faucet, kitchen faucet, floorstanding tub mixers and tiles. In the evening, they needed to fly back to Australia. Due to time constraints, they expressed regret that they did not have dinner with us. "It's a pity we didn't have dinner with you normally because we have a short time, but we definitely have one night to have dinner next time." Alissa said.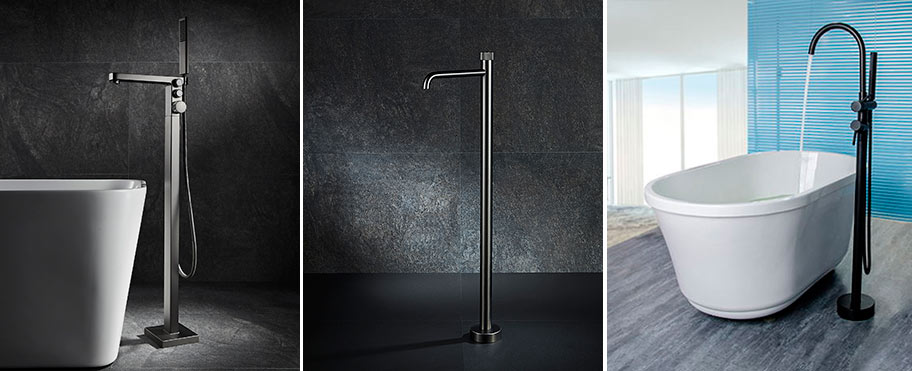 We were so glad to have a cliet and friend like Alissa, who treats our colleague Sky Lee as her younger sister, and care more about her. Alissa works very hard, hope she can have a brisk business, we looking forward to see her in China next time!