Do you have a child that resists hand washing? How about teeth brushing? Is washing your dishes a drag? Now there's a way to make all of these tasks a little more fun.
Our multi-color LED faucet tap will bring you joy in life , and it is perfect for bathroom. As water flows through the faucet attachment, the water glows one of three colors: red, blue or green.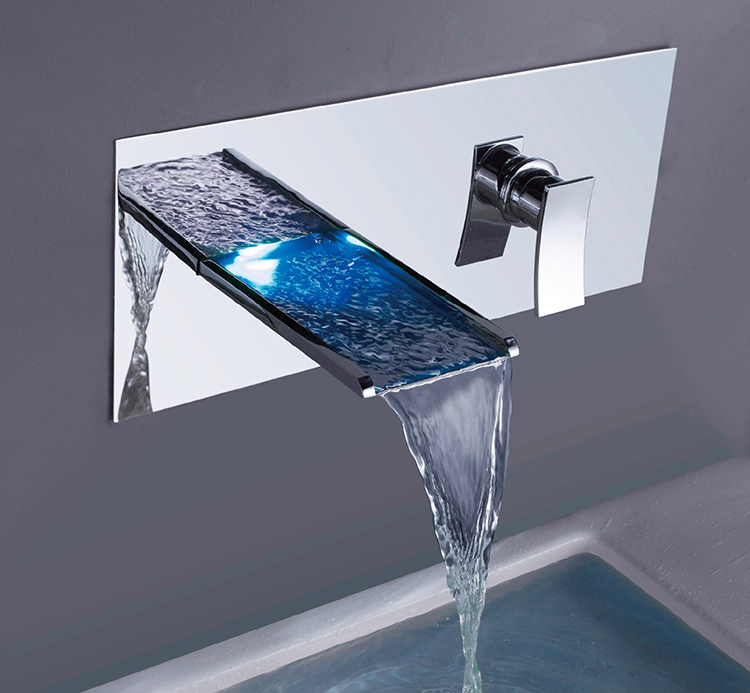 1.When the water glows red, the water is hot. (A flashing red light means the water is too hot.)
2.When the water glows blue, the water is cold.
3.When the water glows green, it is "just right" or close to room temperature.
This device is not a fool-proof safety device, so it will not prevent you from burning your hands in water that is too hot. Likewise, it cannot tell you the exact temperature of the running water. However, it is fun and can clue you into the temperature of your water without you having to test it with your hands first.
More details:
Made of ABS material
Corrosion resistant
Ideal for bathroom or kitchen
Durable design
Easy to install
Helps children and adults avoid scalding hot water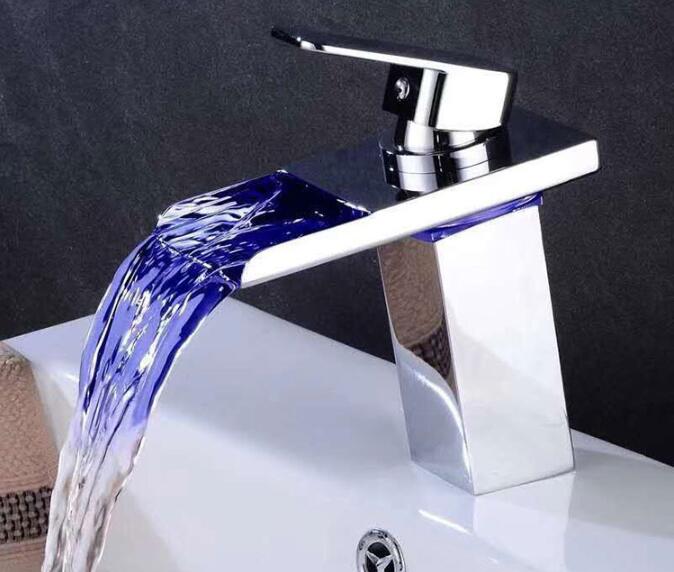 For the LED lights to work, the water faucet requires a certain water pressure. It won't light up if the water pressure is too low.  This LED water color-changing gadget may be one of the cheaper smart devices out there, and it makes washing your hands fun, too.