Glass Rinser for Kitchen Sink Stainless Steel Cup Cleaner

High Pressure

Bottle Washer for Bar Sink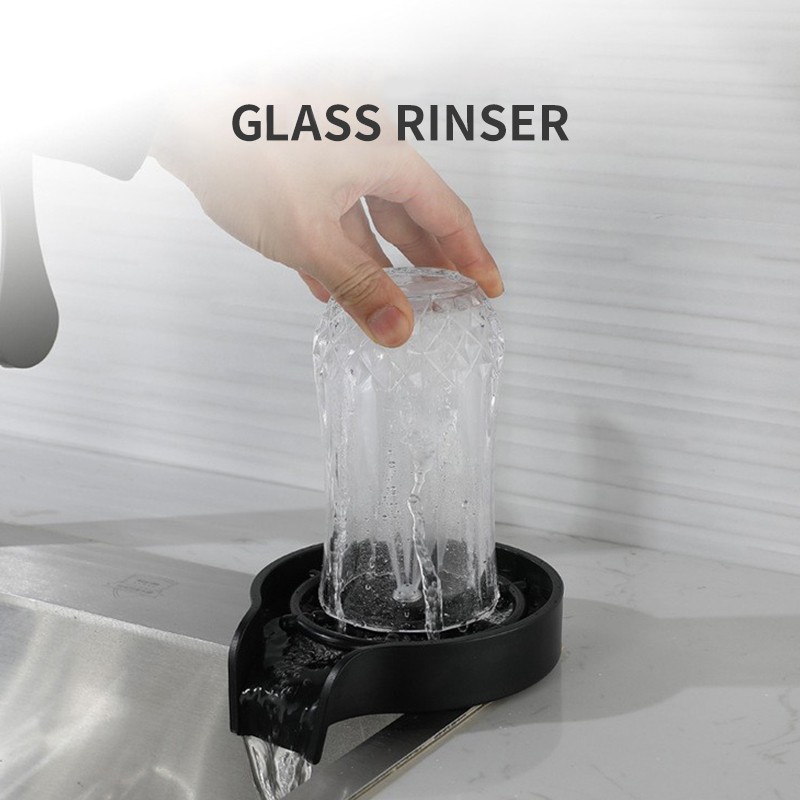 The pressing part of the Cup Washer Nozzle are made of high-quality ABS material. It is flexible and durable,which have been thousands of tests before packing.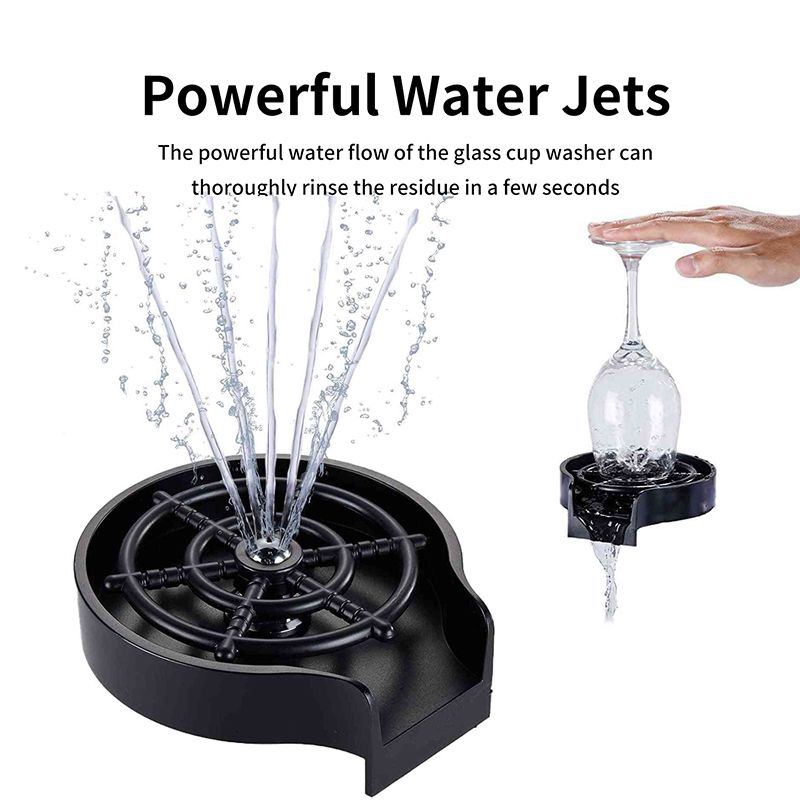 Strong Pressure,they can be widely use as bar glass rinser,sink glass rinser,faucet glass rinser,sink glass rinser,beer glass rinser,wine glass washer,drinking glass washer and jolly glasswasher,it's real a useful stuff.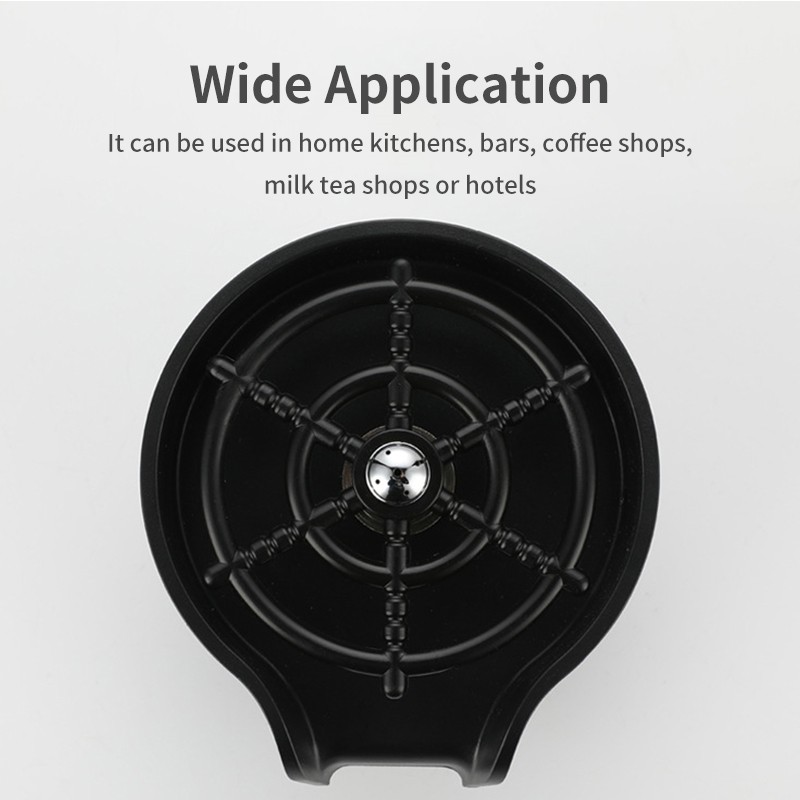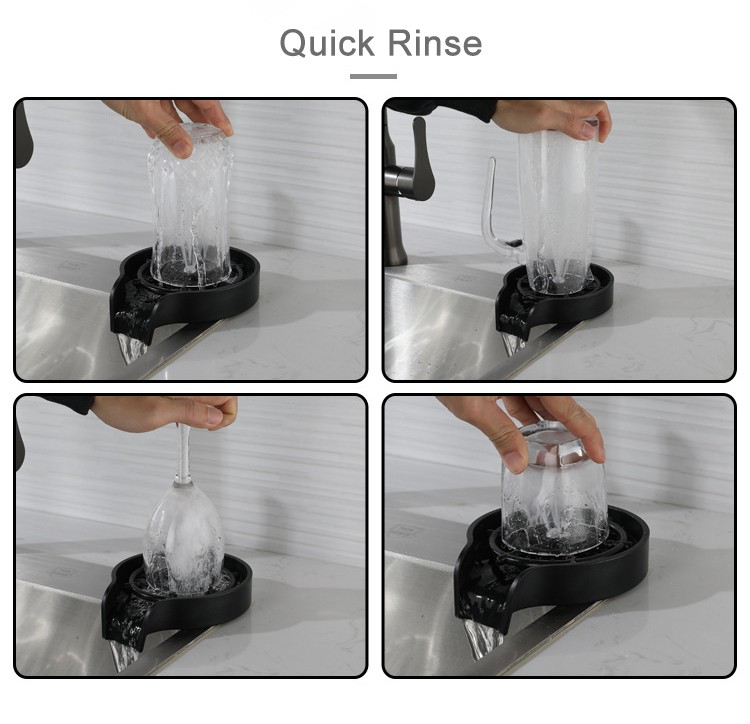 Why the the glass washer is so hot,it can be installed very easily in any space,such as countertop faucet glass rinser for kitchen sinks, commercial bar tabletop etc.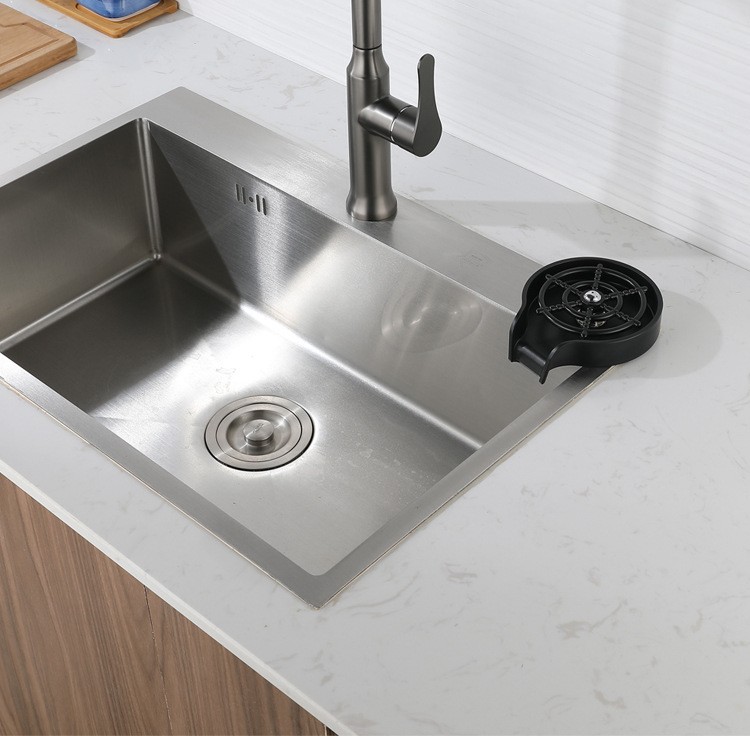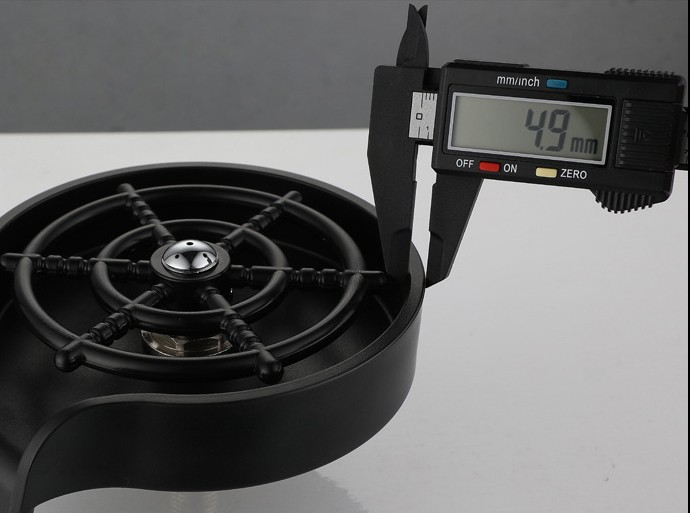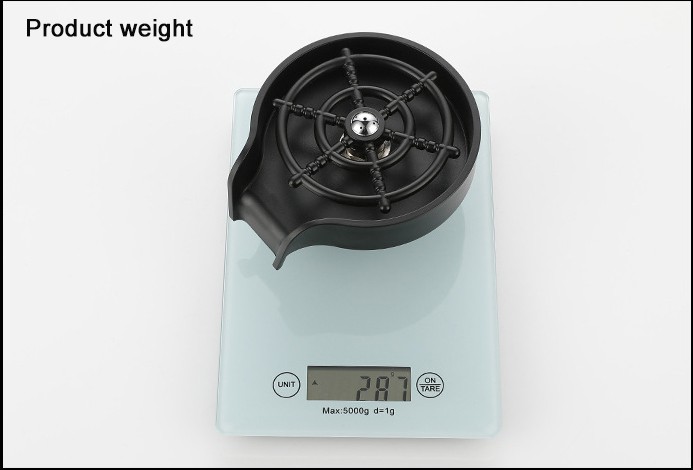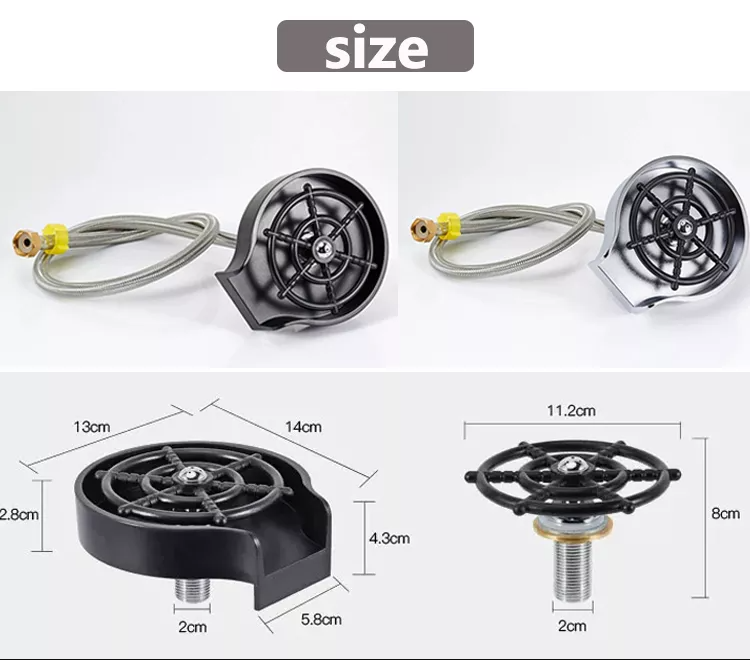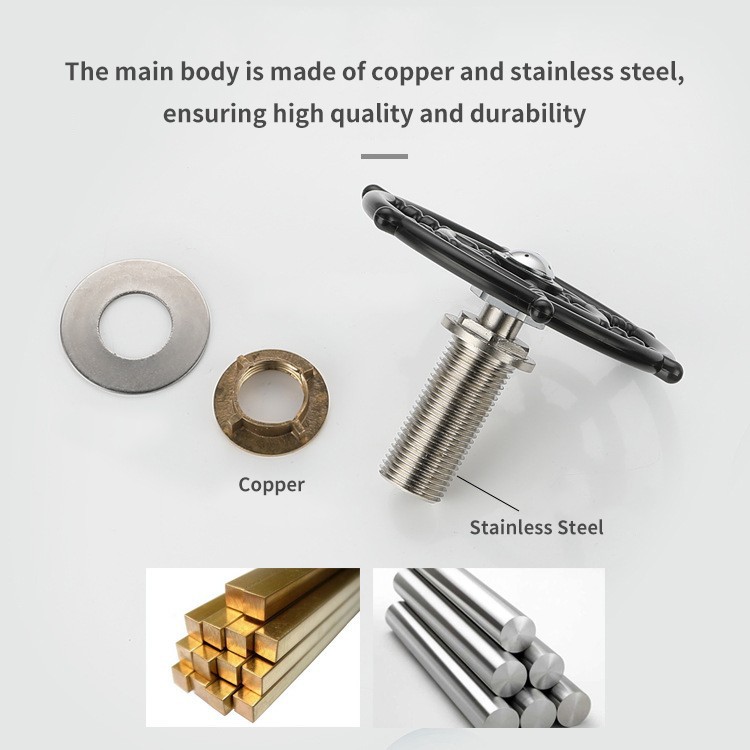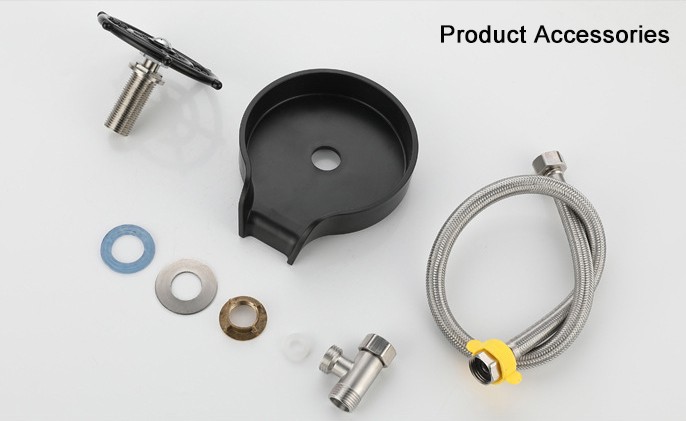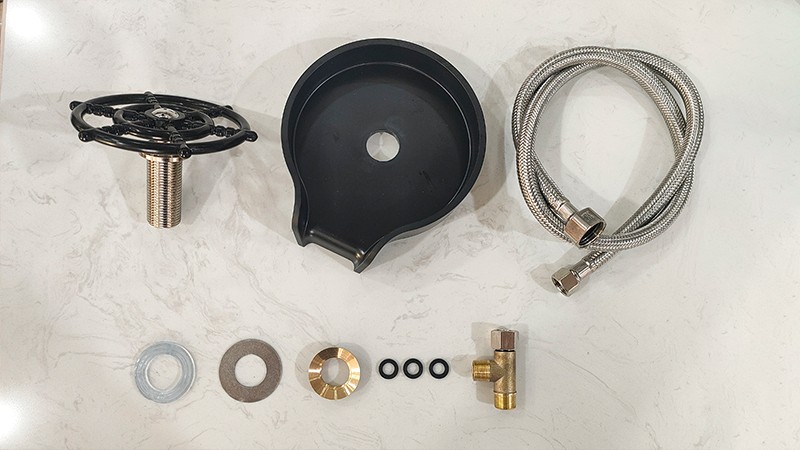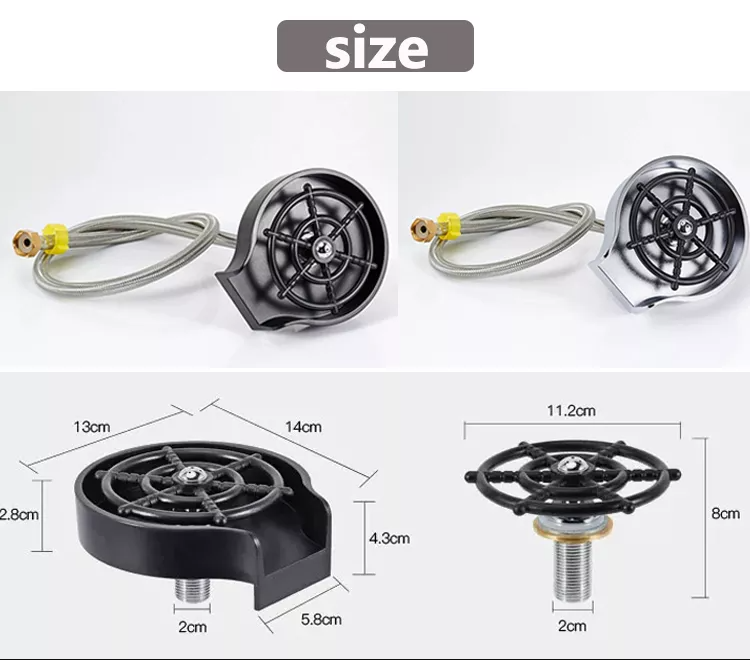 Matt Black or Stainless Color Sink Glass Rinser Options: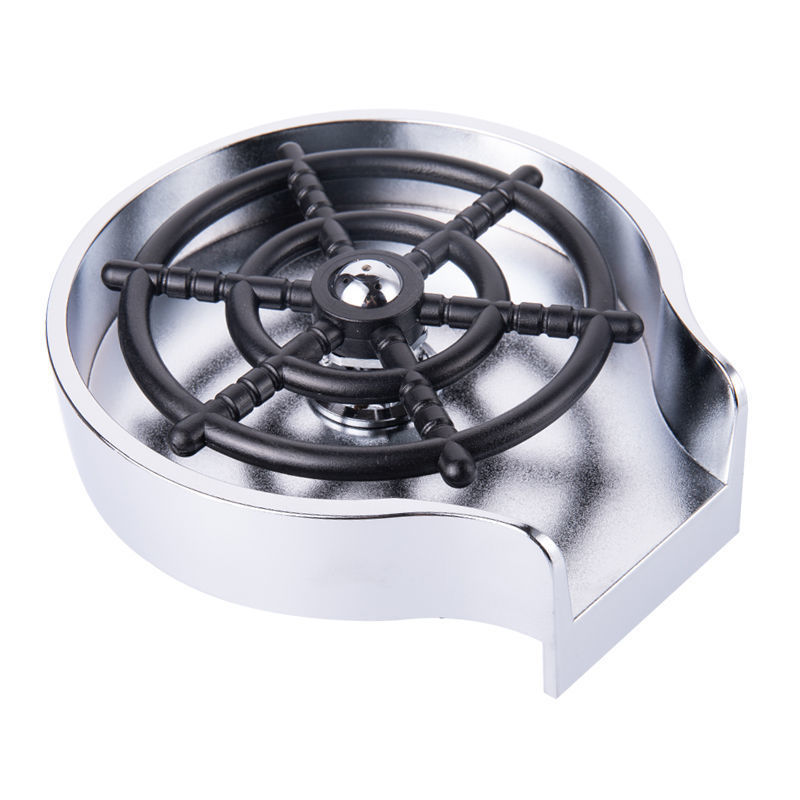 | | |
| --- | --- |
| Model |  Cx-5006 |
| Main material |   ABS base + Steinless steel |
|  Product name |  Bar Glass Rinser,Milk Jug Rinser,Cup Cleaning Rinser |
| Size |  13x14x8cm |
| Package Size |  19*16*8Cm |
|  Packing |  Custom Made |
|  MOQ |  5pcs |
| Packing size of 50 pcs |  830*415*395mm |
| Weight of 50 pcs |  38 kg |
[Quick cleaning] Put the mouth of the cup down, press the bottom of the cup lightly, and spray from multiple angles. The powerful water flow of the glass cup washer can thoroughly rinse the residue in a few seconds, making your cup as bright as new
[High-quality and durable] The black cup washer chassis and the pressing part of the cup mouth are made of high-quality ABS material, and the main body is made of copper and the surface is electroplated. It has been tested many times before leaving the factory and is of high quality and durable.
[Quality Features] The kitchen sink cup washer reduces labor intensity, improves work efficiency, and improves cleanliness. It is the first choice for kitchen cup washing
[Wide application] It can be used in home kitchens, bars, coffee shops, milk tea shops or hotels and other cups less than 3.53 inches, so you can reduce the time of soaking and scrubbing, and efficiently solve the daily cup washing problems
[Easy installation] There is at least 2 inches of space around the mounting hole, and the center of the hole to the edge of the sink The distance should not exceed 2 inches-to ensure that the water flows into the sink instead of accumulating on the table, this product has an installation diagram in Figure 2 to allow you to quickly install