Gold Washstand  with solid stainless steel stand sparkles both contemporary and traditional thoughts suitable for any bathrooms. It's outstanding with a Carrara white marble console and under mount ceramic basin.Strong stainless steel in plating gold.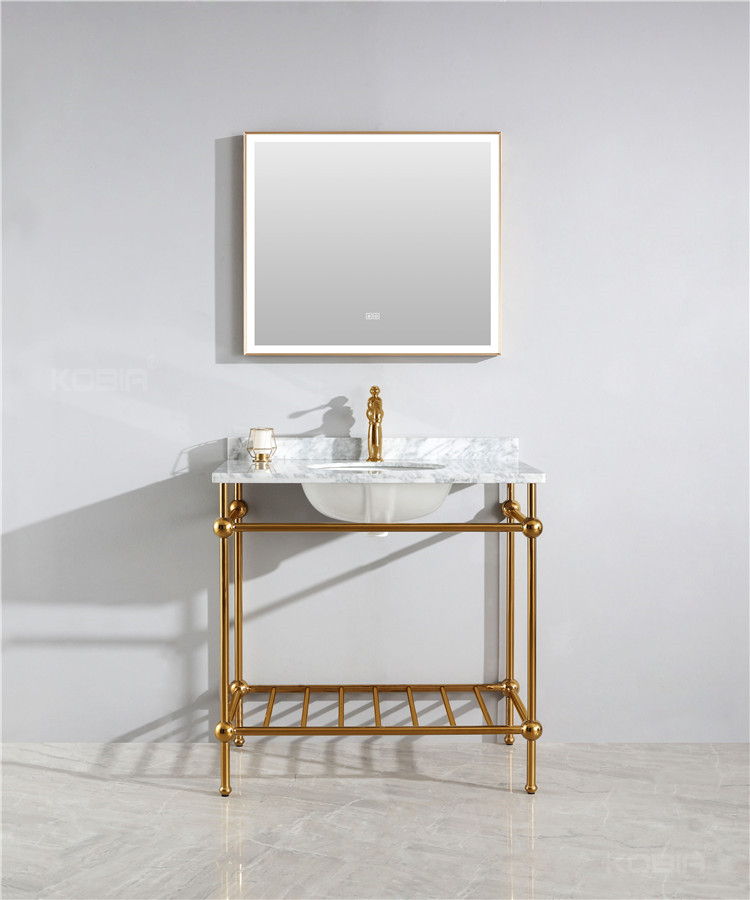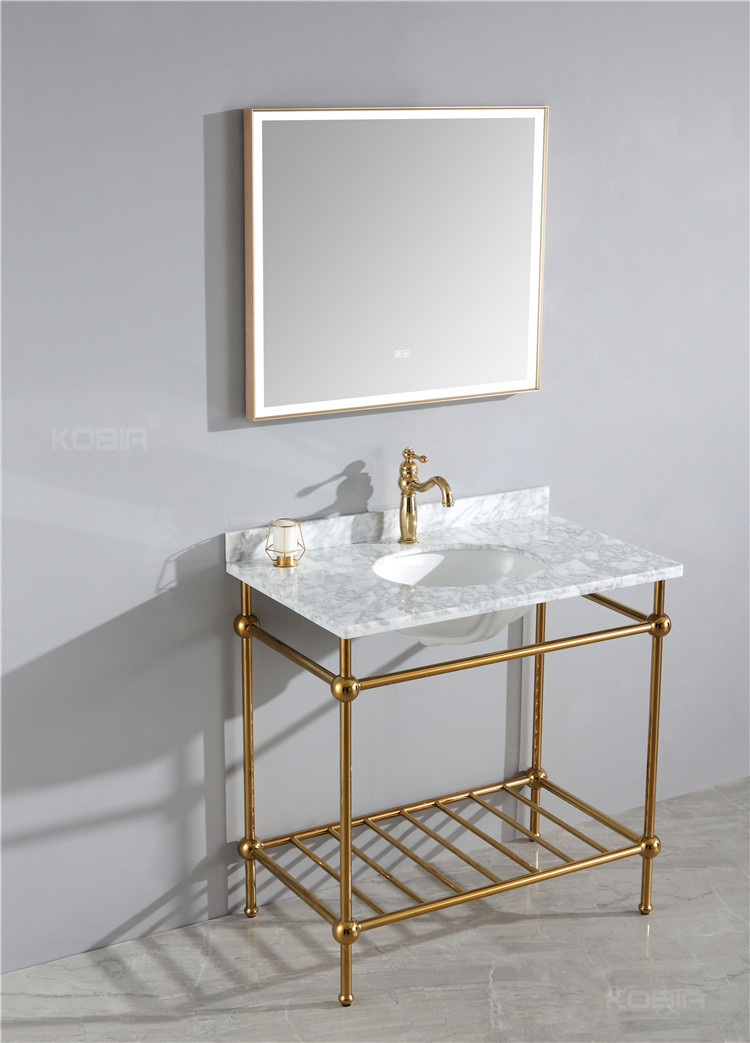 Gold Washstand with Single Wash Basin,Antique Marble Washstand for Sale
This stand combines the multiple finishes of the metal structure to durable materials and compact dimensions, features that make it a great fit for a sophisticated bathroom.Kobiabath as a factory direct bathroom vanities,we offer a wide customized range of style selections vanity.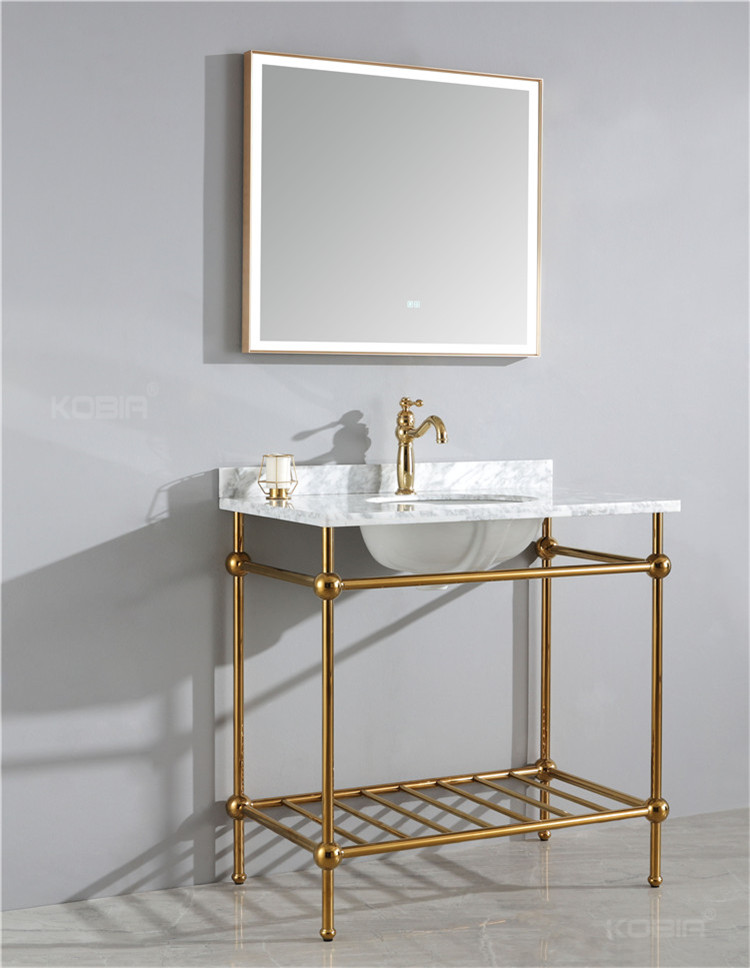 Factory direct bathroom vanities available size:60" /62".Stainless Steel Wash Stand and P-Trap, Gold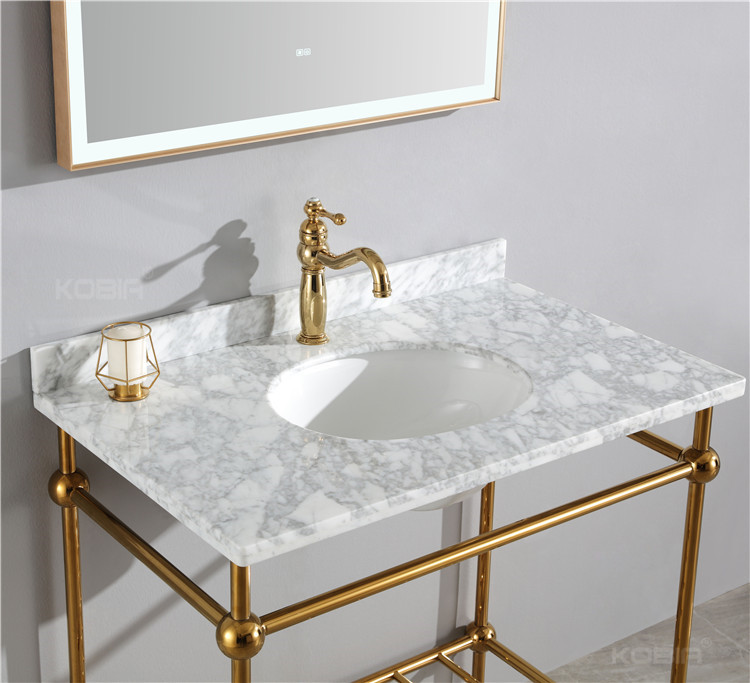 62X22 Marble Vanity Top w/ Stainless Steel Console Legs, Carrara Marble/Polished Nickel/Gold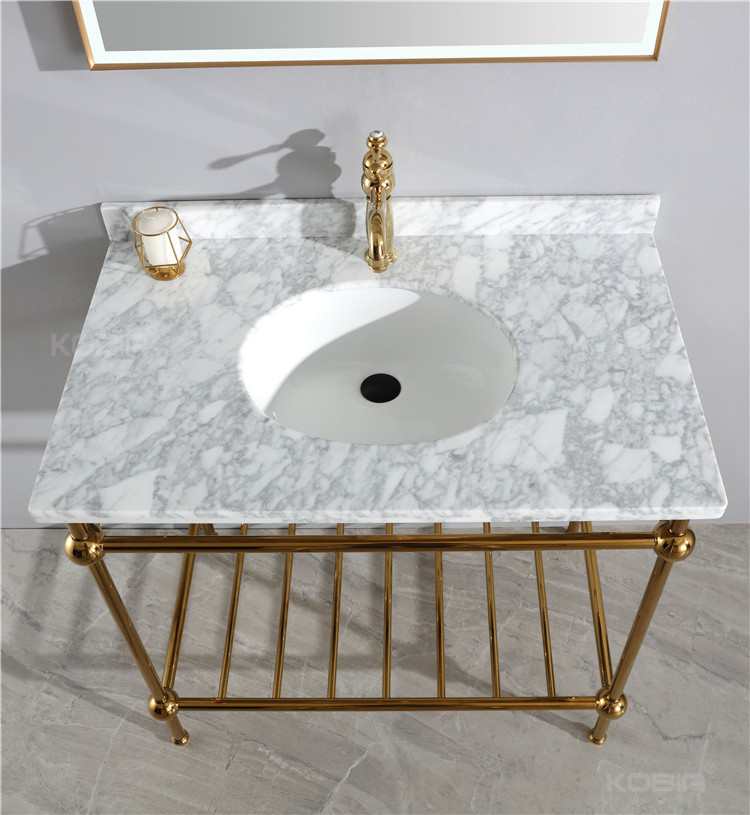 This stand combines the multiple finishes of the metal structure to longevity materials and compact dimensions,ensuring a great fit for a sophisticated bathroom.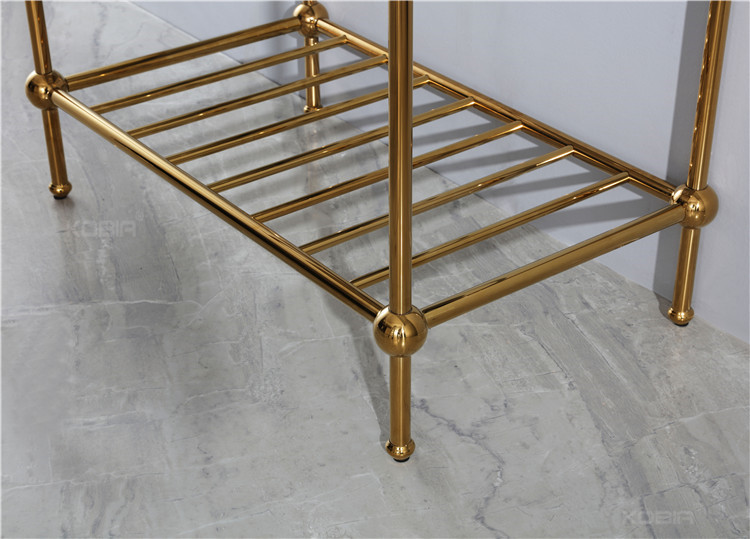 The piece offers the security of an excellence of construction for long-lasting durability, added on by the trio of tarnish and corrosion-resistant finishes. Featuring a minimalistic style and modern intersect.
gold washstand Includes:
Wash Stand: Yes
P-Trap: Yes
Counter Top: Yes
Backsplash: No
Basin: single sink
Faucet: Seperated
Mirror: Yes

Similar chinese bathroom vanity  of the same collection for your reference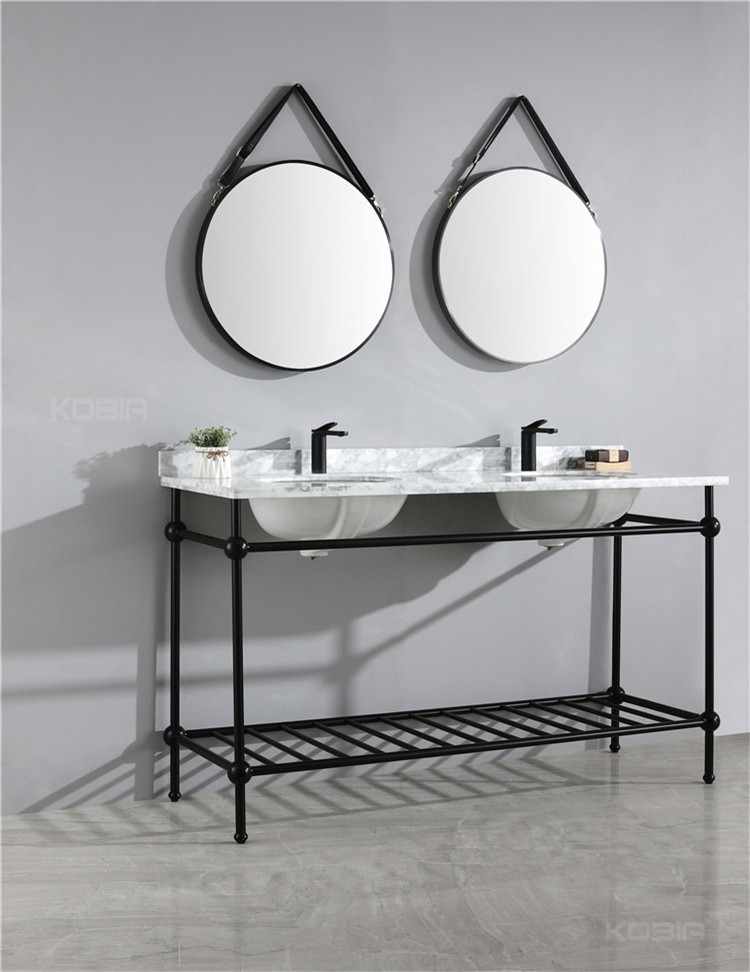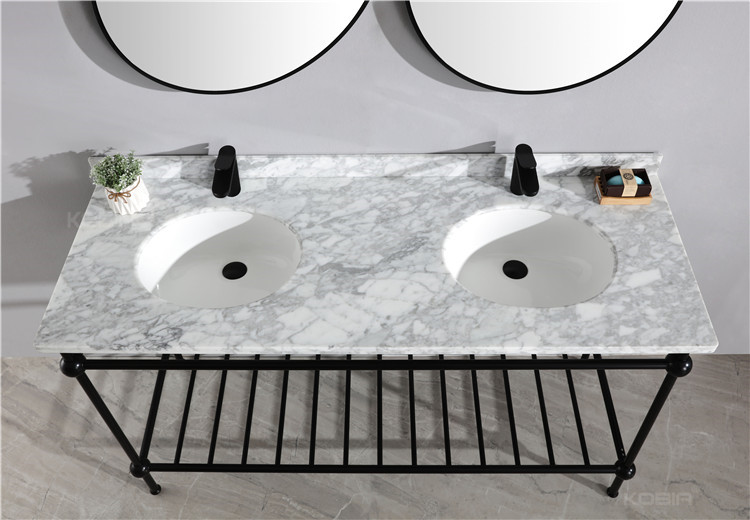 The Live picture of American Standard Console Sink  for Hotel Bathroom Design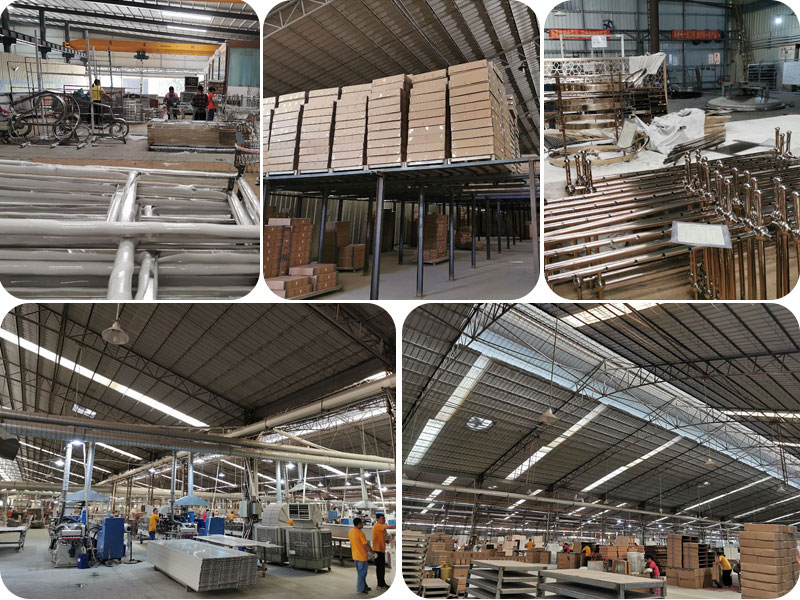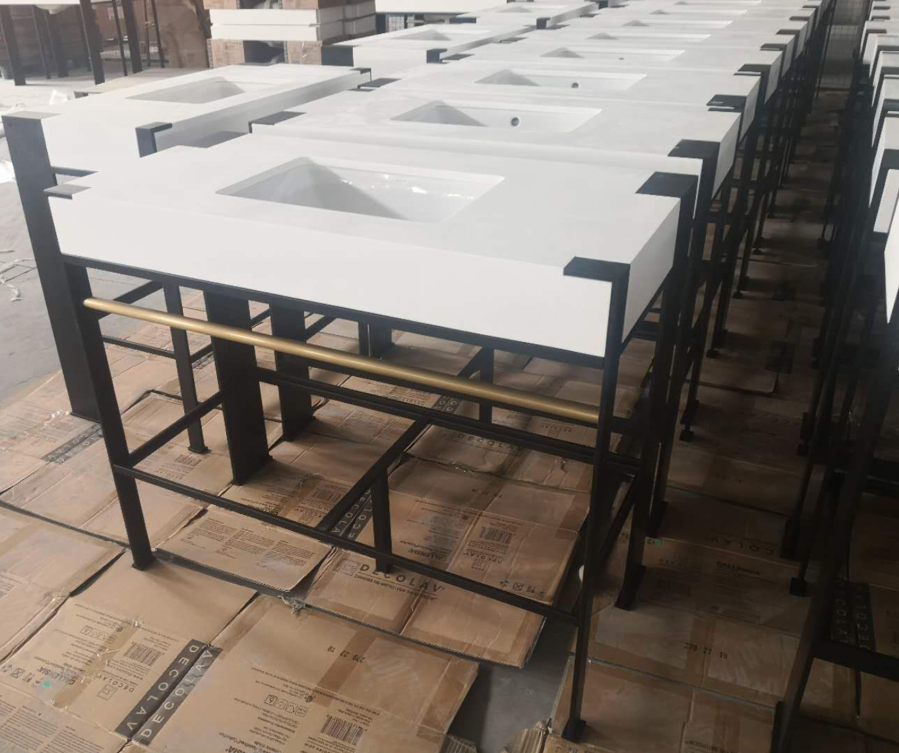 FAQ:
1.WHAT SIZE ARE THE DRAIN HOLES OF gold washstand?
DRAIN HOLES meansure 1 3/4" diameter.
2.WHAT SIZE ARE AVAILABLE OF BATHROOM VANITIES?
Customized Size&Design.
3.DO GOLD WASHSTAND COME ASSEMBLY?
To save the loading space,the wash stand packed by knock-down.Pls check the install guide video. FOR Project,pls cross check with vanity manufacturers-KOBIA TEAM SERVICE.
4.DO CONSOLE VANITY SINK COME WITH A FAUCET?
It can be matched all kinds of KOBIA Bathroom Faucets,PLS refer to the basin faucets for selection.
5.DO THE BATHROOM VANITIES BE CUSTOMED MADE?
Yes,it's possible,we have done in multiple sizes and finishes according a pratical sketch.
6.How to make my own design with bathroom vanity manufacturer?
Please contact kobiabath team with your brief idea,we would offer style selections vanity for your reference.