Not just people from the North American or from the west, lots of customers from Asia are getting more and more interest in getting stone resin bath tub and wash sink for their own home.
There are stereotype to the stone resin bath tub and wash sink - Expensive, difficult to clean and only star hotel would used this kind of material.
But after our technical improved from recent years, the price of the solid surface products have decline up to 10% , which attract more people to buy one for their building home or renovated bathroom.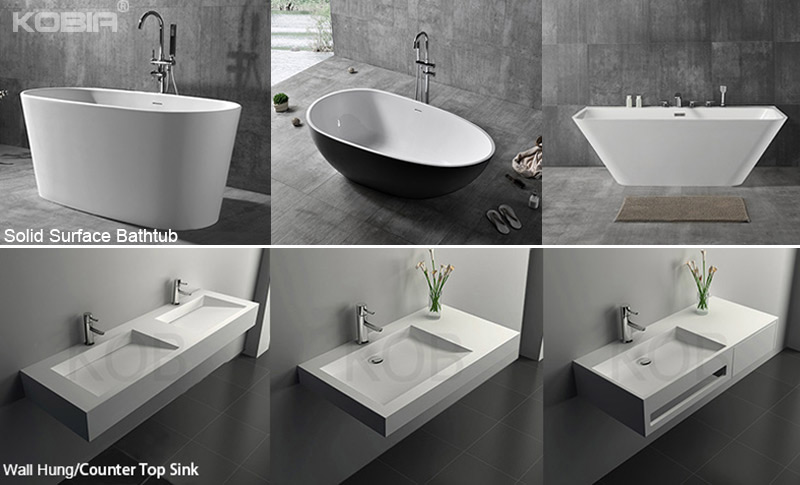 If you have concern about the cleaning, each package of the stone resin bath tub and sink will come with souring pad. It is very easily to clean it with only clean water and souring pad. No detergent would be necessary for daily cleaning.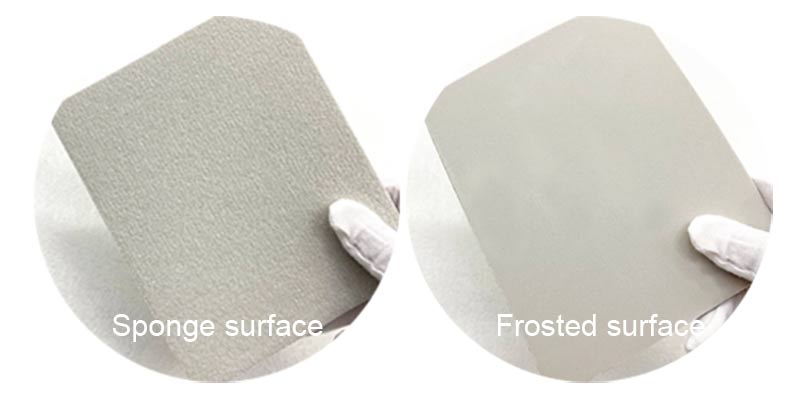 Stone resin bath Tub have the gift to make your bathroom so neat and bright. If you want to know more designs, please don't hesitate to contact us. KOBIA team will recommend the most suitable models for you.