When cleaning the kitchen, do you think the faucet can only be fixed in one place, which is inconvenient to use? Are you confused because you cannot clean the corner of the sink?  In modern home decoration, in order to solve these problems and use the kitchen faucet more conveniently, many families choose a modern pull out kitchen faucet at home.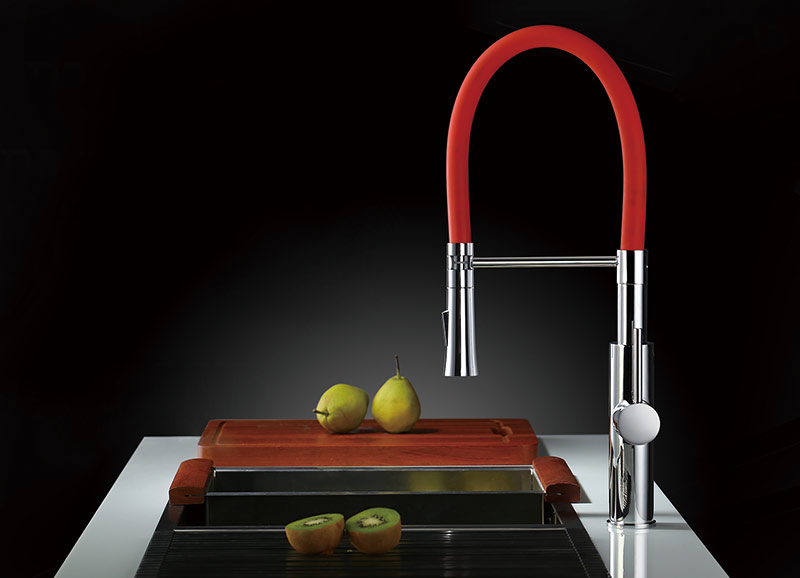 For example, when we are cooking, we often need to add water to the pot, but if you use a traditional faucet, it is particularly troublesome to receive water. With a retractable faucet, we can directly take off the faucet and add water to the pot. In this way, it is very convenient to use water. After use, you can simply put it back. This modern pull out kitchen faucet looks not only very high-end, but also very practical.
For the traditional faucet, after a long period of use, it will often rust, and in the colder season, it is very troublesome to use the faucet, because it is easy to freeze without paying attention. And the traditional faucet can only turn left and right, very rigid. This new modern pull out kitchen faucet can rotate 360 ​​degrees without dead angle, no matter where it is rinsed is very convenient.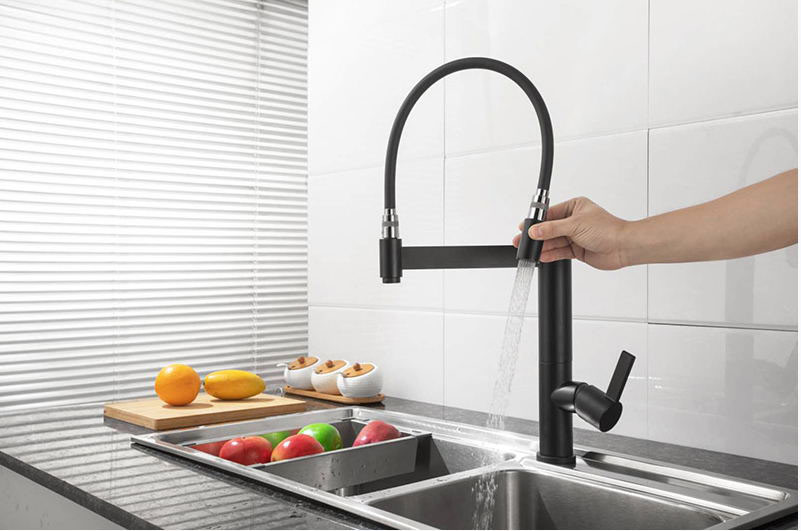 When installing at home, you can give priority to this modern pull out kitchen faucet, because some family kitchen fume is relatively heavy, so the faucet is easily contaminated with some oil, which needs to be cleaned frequently. After frequent cleaning, the traditional faucet often loses its luster. This type of modern pull out kitchen faucet will not have such a problem, because its surface uses a vacuum PVP plating process, which is not only very resistant to corrosion, but also not stained with oil, especially easy to clean, and more importantly, it can emit metal forever. Gloss, effectively enhance the face value of the room.