Most of the spa owner would meet a problem with the water heater of the building, especial for some of the countries like Switzerland,where the heater that is there now cannot heat for the people living in the house and for the baby spa. During the baby jaccuzzi production in kobiabath manufacturer,the water heater have to be finished supplying in the spa. There are different materials of water heater to supply in China.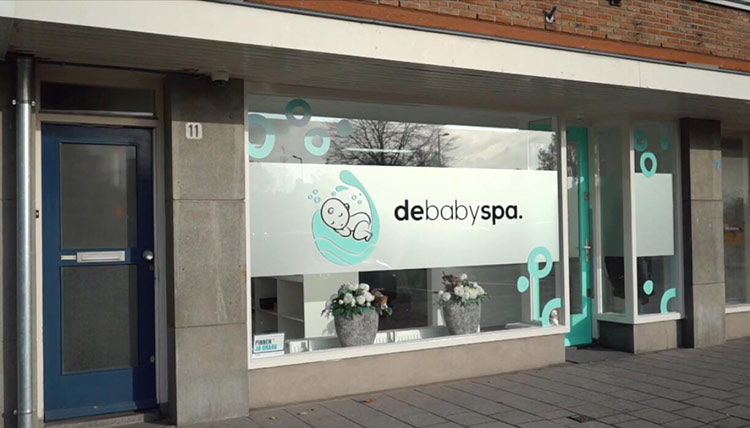 How do i choose the suitable water heater?
Oil firing boiler,it's much welcome by spa runner for it's lower investment at the beginning, it's calculating cost by the oil market,and the service life is 8-10years.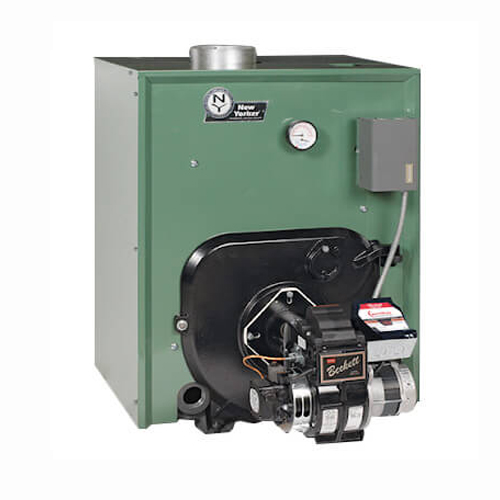 1. Gas water heater,it's small occupation and low consumption,it's good for long-life.The shortage is higher invention for a new spa owner.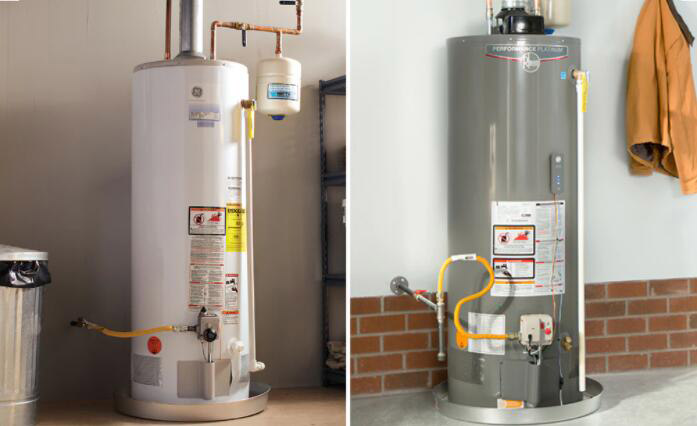 3.  Electric heater,it's much convenient and adjustable temper.It only can be a option cause of the high commercial electricity cost.
4. Air-source heat pump unit,it's economic and energy saving source.It much affected by local weather,it's a big amount for a baby spa to put into. Moreover, it need a big room to keep,which suppose to put 3 more double sides screen baby spa pool,or 1 big  kid swimming pools.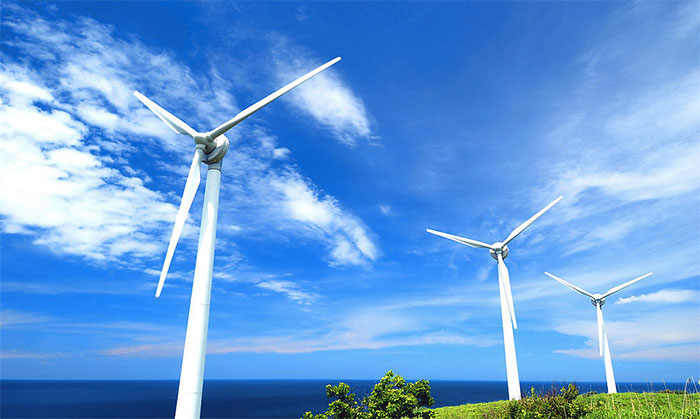 We hope you could get the one much suitable for your special baby care center. Please don't hesitate to contact Kobiabath if you need any guide of the opening of the baby massage spa. We help our customers fuel their baby floating spa with quality and service that drives revenue growth.