Shower enclosure manufacturers produce black  Neo Angle shower door   bath shower screens
The Black Semi Frame Shower enclosure by KOBIA providing an outstanding swing shower door. KOBIA's exclusive hinged structure from high-quality stainless steel , this black neo angle shower door constructed by strong clip for both sides. Its particular hinged system and rectangular door rectangular shape handle,ensuring seamless large walk in shower.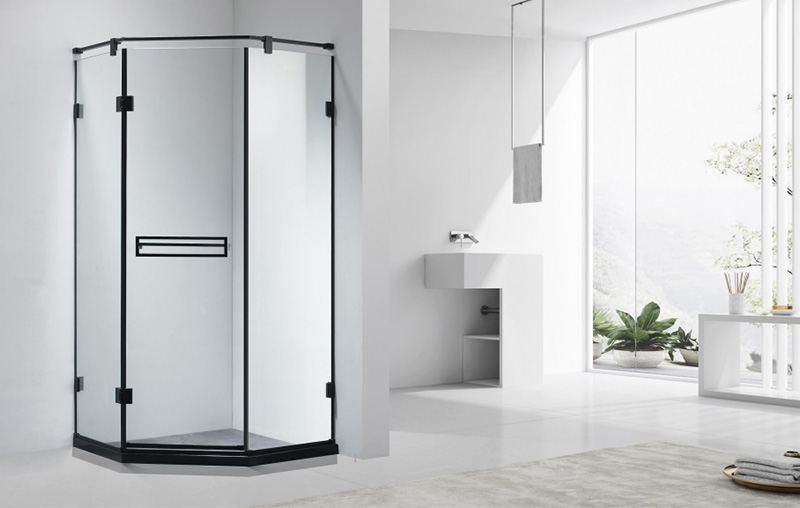 Self contained Shower Cubicle with double side rectangular shape shower handle
More Shower room handles for selecting: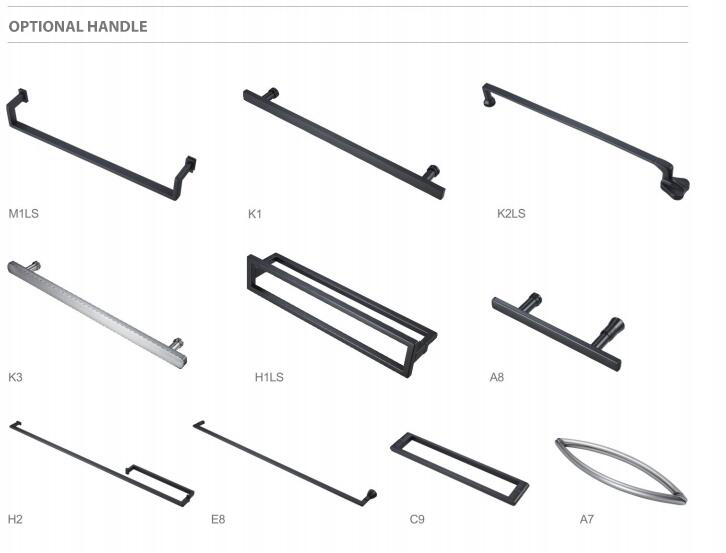 SEMIFRAME HINGED SYSTEM: Exclusive clip feature 3/8 of built-in adjustability accommodates walls that may shift over time.

CUSTOMIZED-SIZED SERVICE: 8mm,10mm,safety tempered glass panels with flexible length supports customizable left or right installation.

SMART CLICK MECHANISM: The structural rail has 13 mm of conceal adaptability.

SAFETY GLASS: Constructed with 3C-certified tempered glass.
     5. PLATED FINISH CONSISTENCY : All Kobia Shower Metal using a time-tested process are plated that maintain the shower door shine.
    6.EFFORTLESS INSTALLATION: moderately DIY skill for easy install with guider and shower parts.
    7.DOUBLE END HANDLE: Practical door handle assists in seamless shower in and out.
    8.LIMITED LIFETIME GUARANTEE: All Kobia shower doors and shower enclosures with a quality assured warranty.
Available Option:Sliding shower door,Pivot shower door,Hinged shower door,Fixed shower doors
Related Style:Shower System,Shower Mixer Fitting
Neo angle shower   custom shower doors from shower enclosure manufacturers Product Details: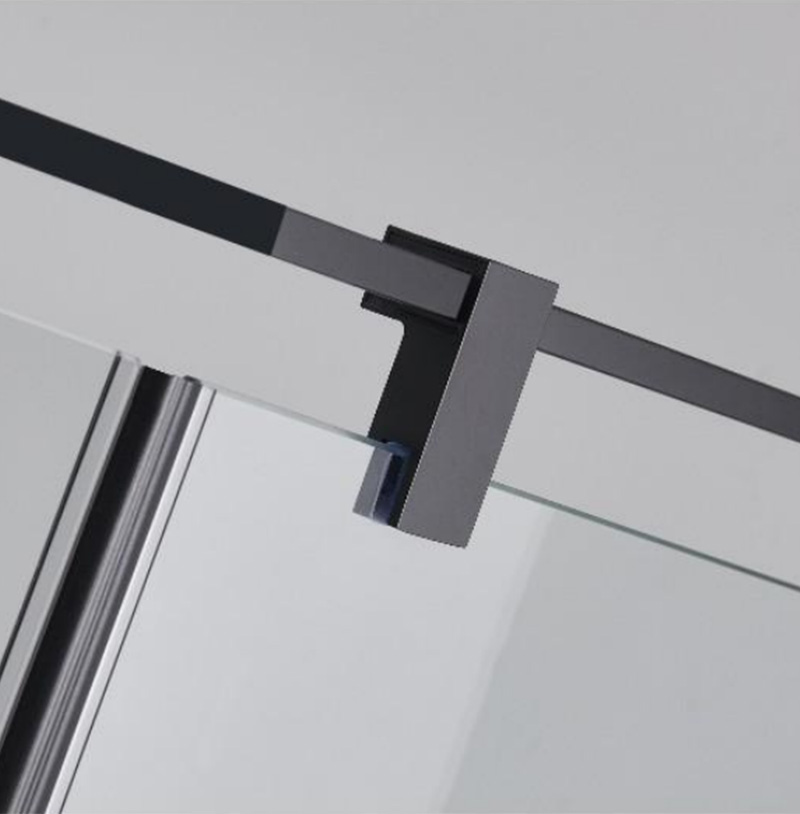 Corner shower unit for sale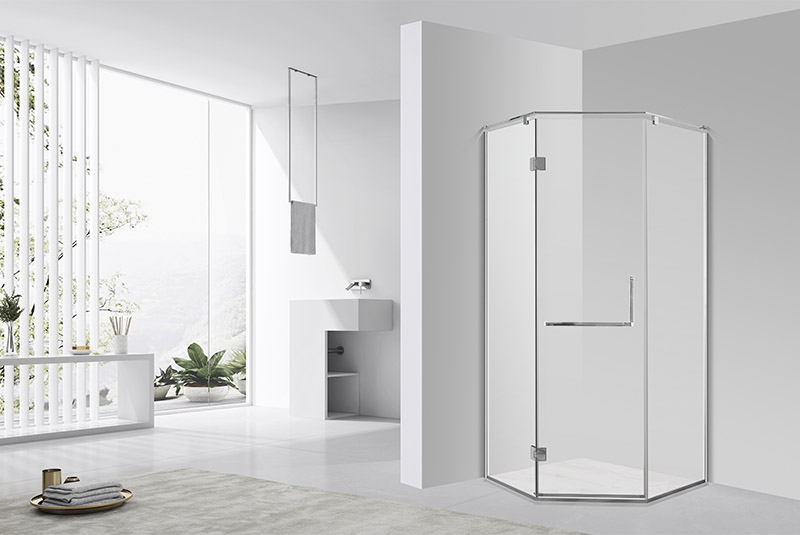 Pls Contact us for more details!